PINK FIT
Pink Fit is our SMALL GROUP fitness program CREATED in association with LEVEL UP personal training to help you achieve your fitness goals IN A FUN AND NURTURING environment. Our small group classes with our experienced coaches, are designed to take you to your own level of fitness.
functional fitness exercises that are designed to train and develop your muscles.
WE focus on working muscles through full ranges of motion.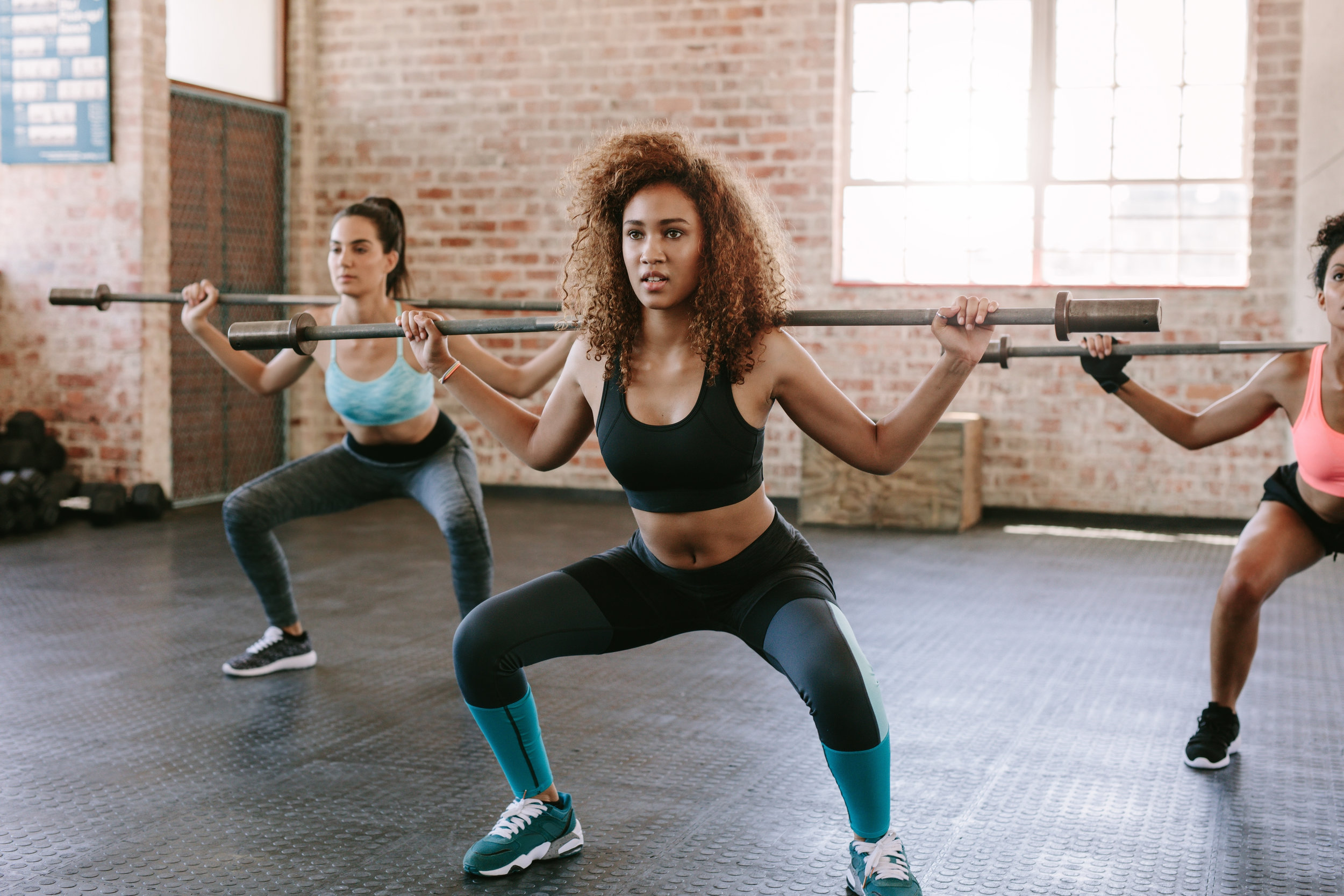 Free Meal Planning application equipped with food tracker, progress charts, and grocery lists made instantly!
receive a free assessment!
contact us for more information regarding our small group classes and personal one on ones